Tell me about Prayer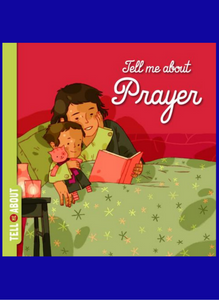 SALE
 "What is prayer and how do we do it?" "
With beautifully illustrated artwork, and plain to understand text, you can easily answer the many questions kids may have.
This title is part of a 6 book series, which is a must-have for very young Catholic kids from ages 3 to 6!